James Gunn Isn't Done With DC After Suicide Squad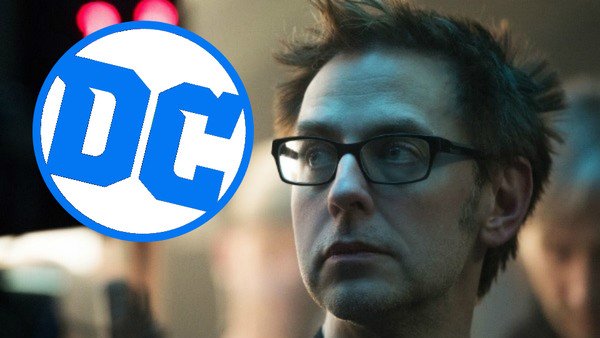 After briefly parting ways with Marvel in 2018 (before returning last year), it was announced Guardians of the Galaxy director James Gunn would be taking the reins over the Suicide Squad sequel as part of the DCEU.
This was a smart move on DC's part - the success of Guardians had upped Gunn's profile significantly, and was likely to bring in a new audience after the failure of the first Suicide Squad film. It was assumed however, that once the sequel was finished, the director would return to Marvel to work on the third Guardians film.
Until now.
While it would appear Marvel is Gunn's next move, it seems he may not quite be done with the DCEU after all. While answering questions from fans on his Instagram this week, the director was asked if there was a second choice of film he would have done if not Suicide Squad, to which he responded yes. He was then asked what that was, to which he said:
"I had two. Maybe you'll find out some day (but not today)."
It seems Gunn may yet return to DC once done with Guardians, and that there could be not one, but two future projects in the works. As to what they could be is anyone's guess at this time, but we do know Gunn is a major fan of the world of Gotham City. As well as his work with Suicide Squad, he also revealed in the same fan Q&A that his most anticipated upcoming DC film is Matt Reeves's The Batman.
Could he be working on a sequel or a spin-off, maybe focused on the DCEU version of the Joker or another villain? There's been numerous reports of multiple villains in The Batman - maybe he could develop one in their own film.
Alternatively, his success with Guardians could suggest he may go for a left-wing choice. Perhaps he could be the man to have another stab at making a success of Green Lantern on the big screen, and integrate him into the Justice League. If he makes a hit with Suicide Squad, the superhero world is his oyster.
What would you like to see James Gunn direct next?