10 Most Underrated Video Games Of 2020 (So Far)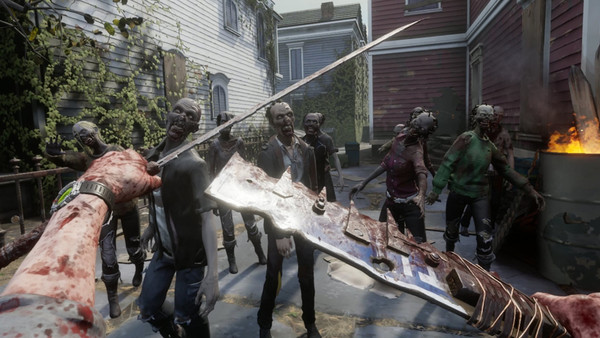 In a year where so many other industries have come to a standstill, video games have continued to flourish. With new releases setting sales records every single month, and developers adapting to working from home, players have taken to gaming for solace during this tumultuous time, and fortunately have been met with a whole bunch of excellent releases to indulge in.
In fact, in terms of the quality of the games themselves, 2020 is shaping up to be a banner year. We've already had huge hitters like The Last of Us 2, Doom Eternal, Animal Crossing: New Horizons and Final Fantasy VII Remake, with the upcoming months seeing the final swan songs for the current generation, before a whole bunch of next-gen exclusives sweep in to show us what we should expect from the next decade.
With everything to juggle at once though, it's no surprise that plenty of games slipped through the cracks. These might have been critical darlings that failed to find an audience deserving of their quality, or fan-favourites that didn't receive the acclaim they deserved, but they're all worthy of your attention.