1. 1. The Original Xbox Logo Was Green, But According To The Designer Horace Luke, Why Was This?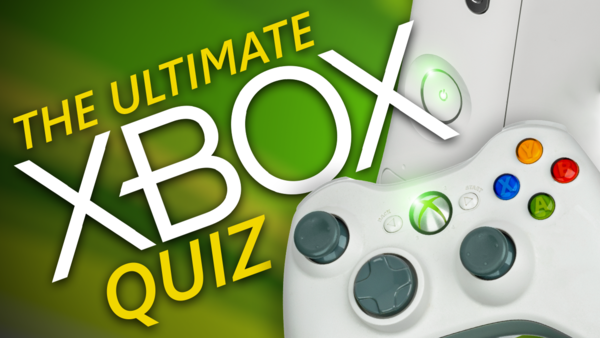 A little over two decades ago, the idea of Bill Gates launching a gaming console would be (and, I mean, was) roundly laughed at. But his dream to turn to the power of his computing empire onto the more recreational market persisted and, fast forward to today, and it's hard to imagine the industry without Microsoft as one of its major players.
The Xbox has been in our homes for 19 years now and, to celebrate, we've prepared 19 of the toughest questions about the console. From the earliest days of the first generation's 1's conception, via some of the landmark achievements of the 360, to boundary-pushing moments of the One, and even incorporating the scant few things we know about the upcoming Series X.
How well do you really know Microsoft's all-conquering home entertainment system? How much attention have you been paying since its launch in 2001 and, ultimately, how familiar did you manage to make yourself with it in the time since? Test your knowledge with us here and, as always, find out how well you did at the end.