20. No.1007 - Ari Shaffir, Bert Kreischer And Tom Segura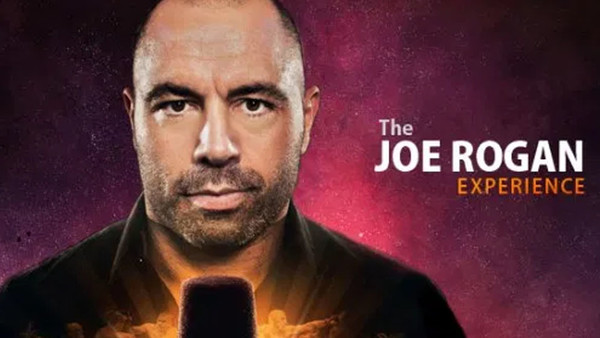 It is one of the most popular podcasts in the world.
The Joe Rogan Experience boats a lengthy and diverse list of guests. From politicians, actors, scientists, journalists, CEO's and fellow comedians. This is of course due to its host, the very open minded and funny Joe Rogan, willing to talk to anyone and everyone about anything and everything.
The result is a podcast with a rich collection of interesting and insightful conversations over the years about a wide range of topics.
This list is not focus on JRE podcasts based on popularity alone. Instead, it will focus on the podcasts that have the most interesting guests and topics of discussion, as well as the best overall content the JRE has to offer. The ones that offer "The Full Joe Rogan Experience", if you will.