WWE's Rhea Ripley Has Not Left The United States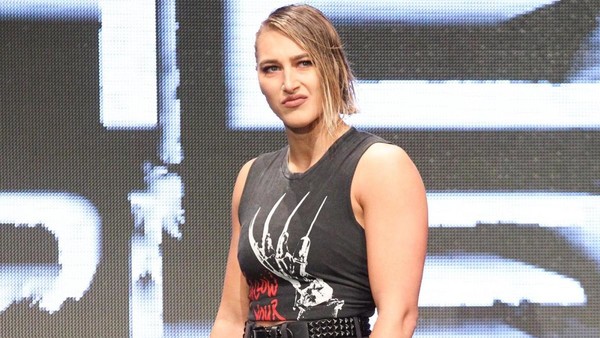 Despite reports to the contrary, recently deposed NXT Champion Rhea Ripley has NOT departed the United States for her homeland of Australia.
A report in PWInsider yesterday suggested that Ripley had headed back Down Under following the expiry of her work visa. This was immediately refuted by the superstar, who posted an Instagram post depicting her cooking for her boyfriend in Orlando, FL.
Ripley confirmed her situation with another Instagram Story this morning. Very simply, she wrote:
"Yo wrestling world... still in America."
Ripley's defeat to Charlotte Flair at WrestleMania 36 over the weekend had been linked by some to her apparent departure, a suggestion subsequently refuted by Dave Meltzer, speaking on Wrestling Observer Radio. Obviously, the fact Rhea's staying put settles that particular debate.